Introducing… The Enchanted Forest Shadow Collection!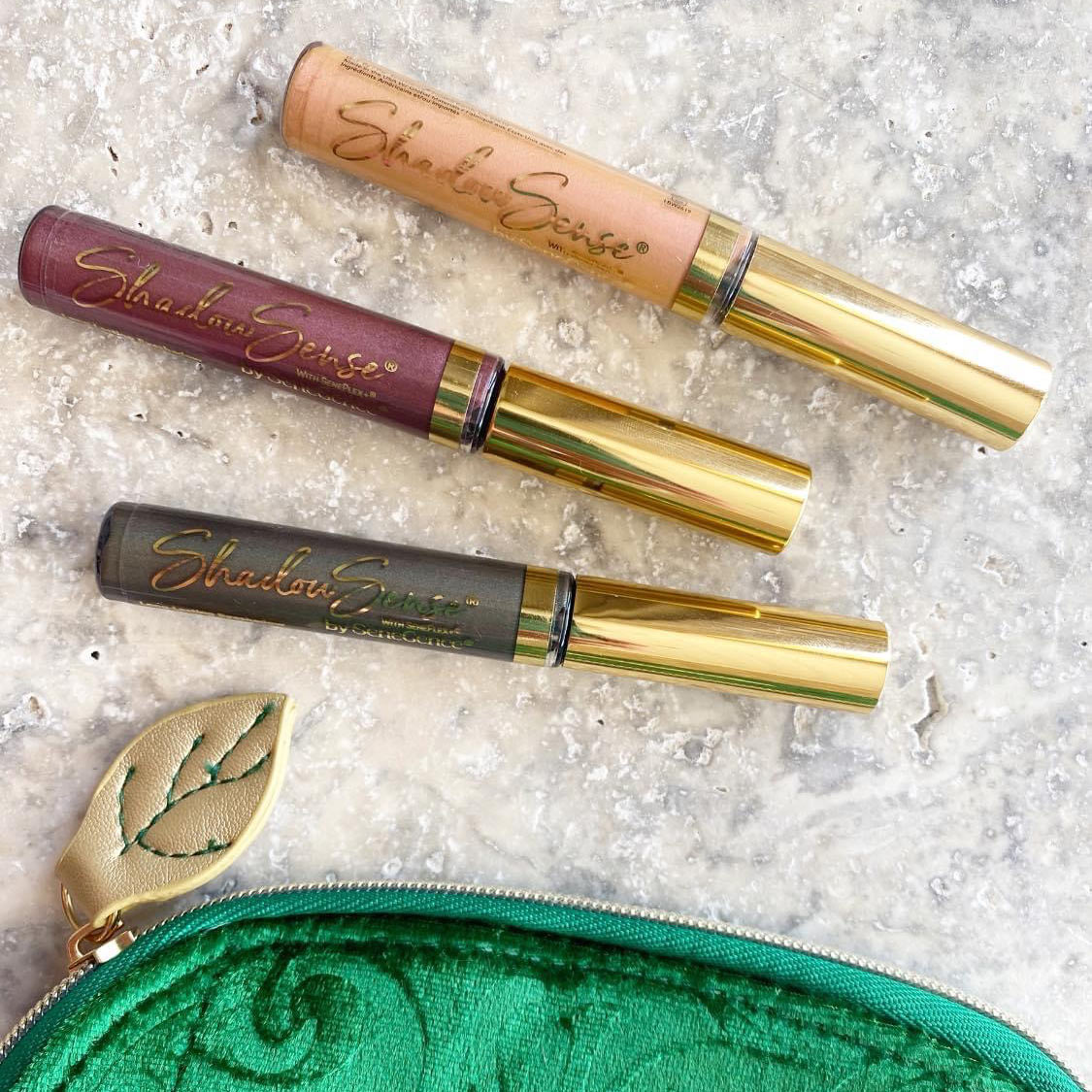 Oh my GOSH, you guys! These insanely beautiful shadows are such a delightful surprise!! I love these beautiful jewel tones that will quickly become new faves, I already know it! 👏🏼 Venture into the ethereal with THREE ALL NEW mystical shimmers in the Enchanted Forest ShadowSense Collection! 🔮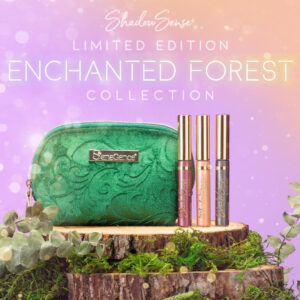 Forest Mist Shimmer: A shimmering, smoky green.
Amulet Shimmer: A shimmering burgundy.
Fairy Dust Shimmer: A subtle shimmer that shifts from peach to pink.
Colors are sold individually and as a collection. Grab the collection to receive a FREE Enchanted Forest Cosmetics Bag!