Pink Espresso Lip Look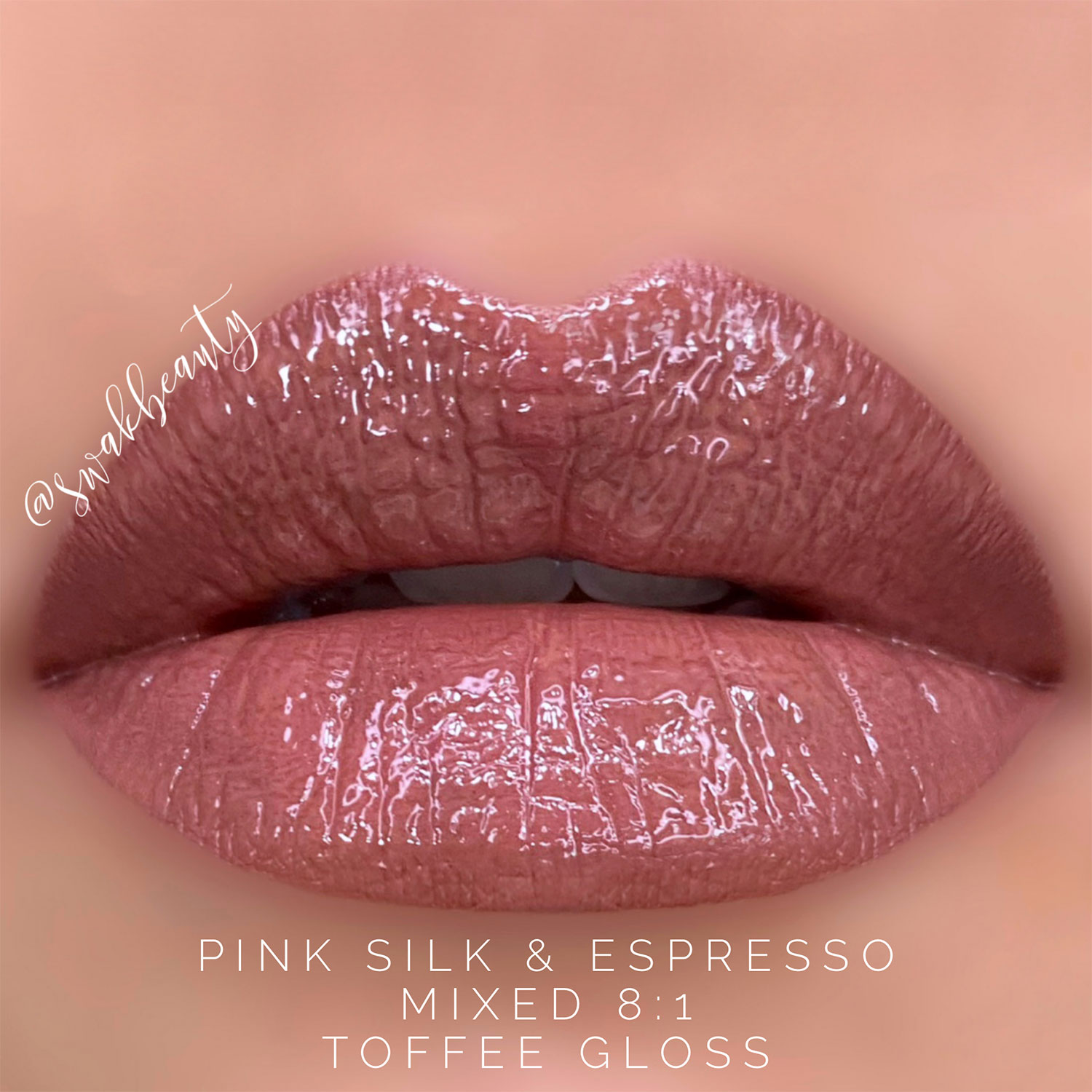 If there's one color in my arsenal that I completely overlook and then immediately regret doing so – it's Espresso. This time of year, it's one of my under-appreciated FAVES. It's a perfect mixer for "Fall-ing" up any shade – including gorgeous new Pink Silk!
For this look, I mixed using very little Espresso – since it's such a dark color you can't go too heavy with it or it will overtake anything you mix/layer it with. For this mix, I used only 1 part Espresso to roughly 8 parts of Pink Silk – basically I only added a few drops – but it worked it's MAGIC perfectly, and I'm OBSESSED with how this combo turned out. 👏
I topped the look with Toffee Gloss, which perfectly complimented the neutral, nutty tone. 😍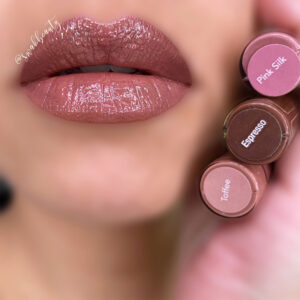 Shop this look from my stock using the Inventory Claim Link in the comments!