GRWM/MOTD – Metallic Plum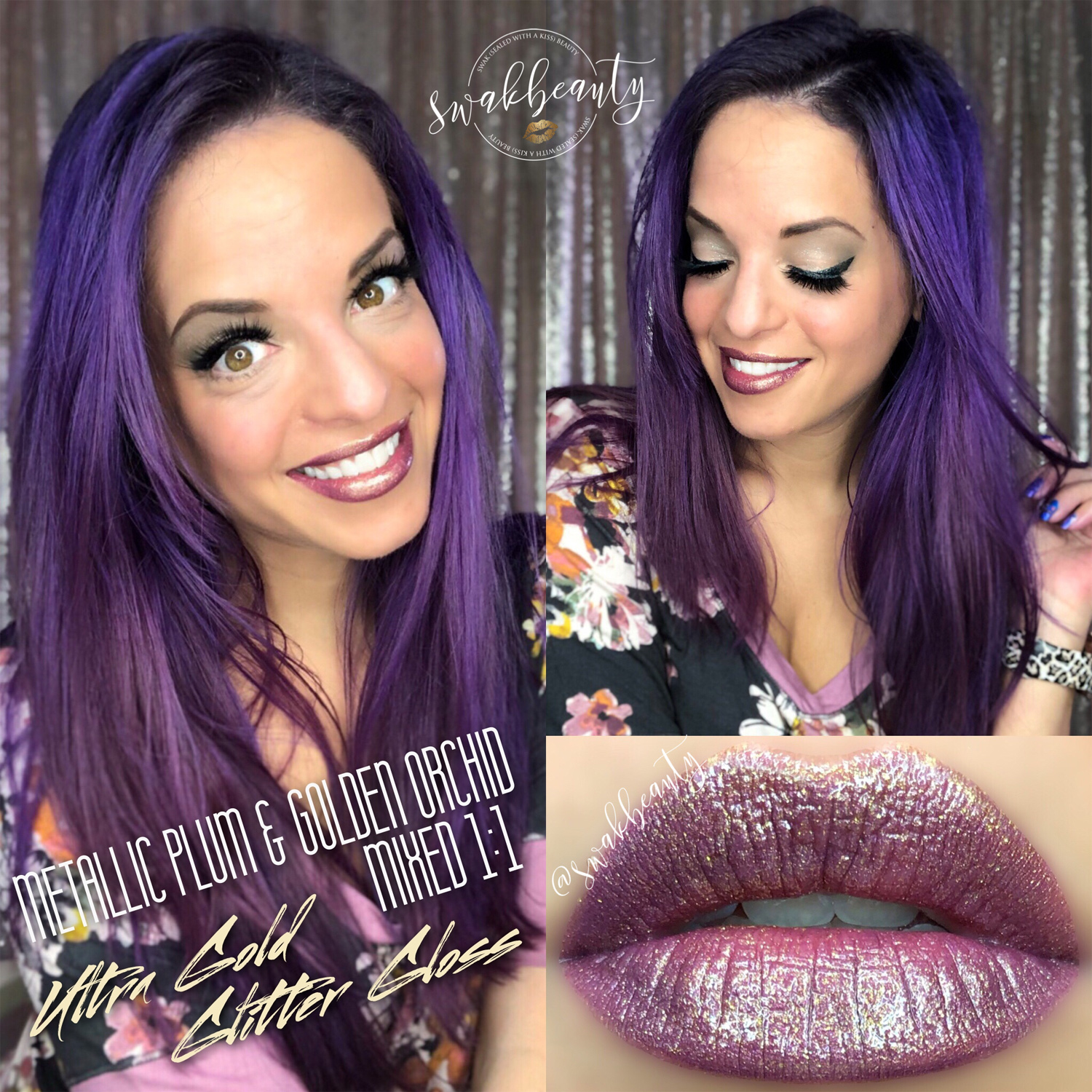 Here's a fun Spring look with a GORGEOUS lip mix featuring Metallic Plum, Golden Orchid & Ultra Gold Glitter Gloss from the new Glitz & Glam Collection! 💐
You know I couldn't have my hands on two new colors and a gloss and NOT put them together, right?!
Golden Orchid and Metallic Plum make beautiful music when mixed together – I'm SO in love with this combo! Topped with Ultra Gold Glitter Gloss and the look is PURE MAGIC.
Watch the replay above for the rest of the details on this look from start to finish!
Can you believe … it's been nearly a YEAR since I've created an edited GRWM Video?! 😱 I got comfortable doing lives and I forgot how much FUN they can be! 💃🏼🎉Expect more of them soon!