MOTD – Hazelnut Creamer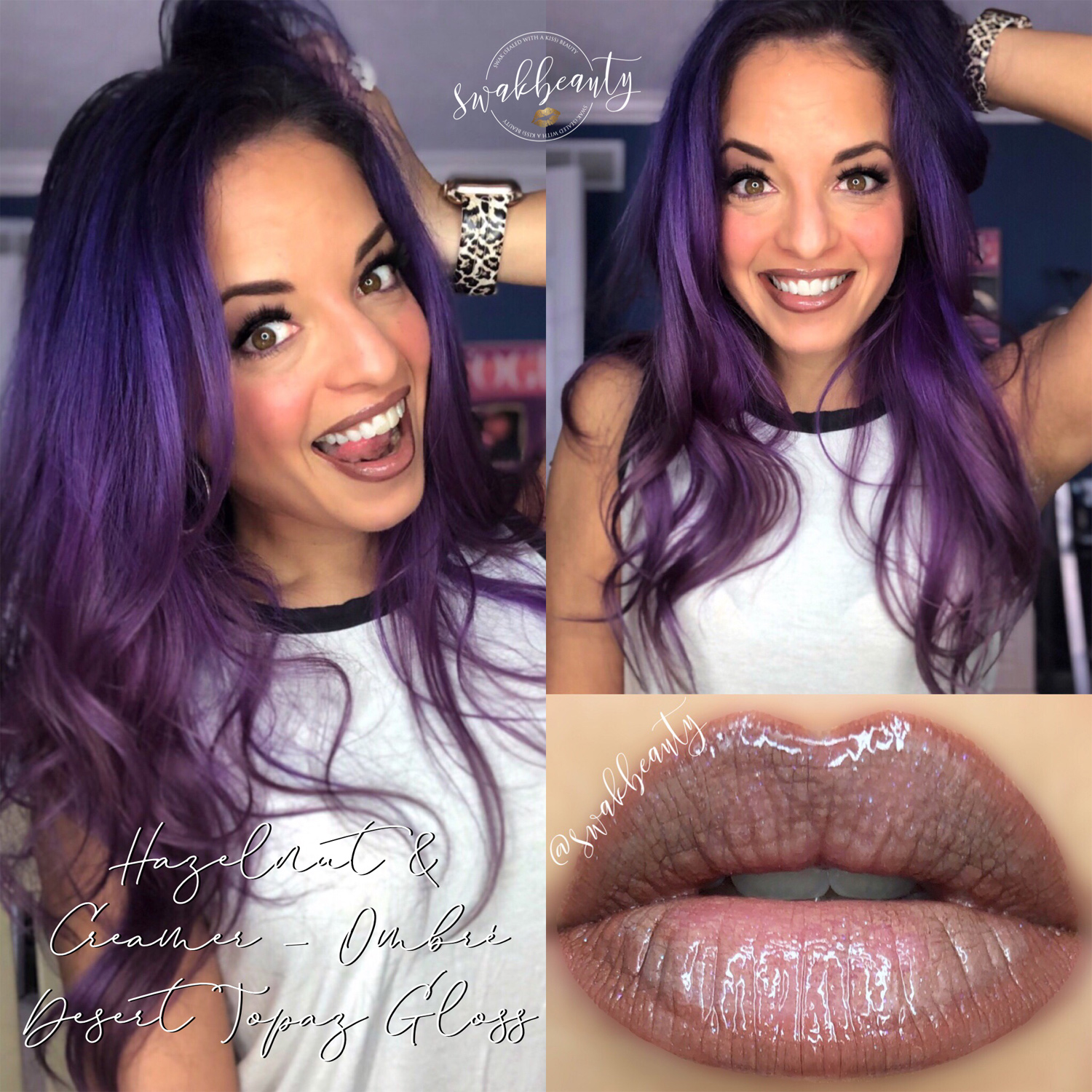 Mmm… hazelnut coffee creamer is one of my FAVORITES, and I love how this look totally pays homage to it! 
I had SO much fun creating this look live with you all yesterday during my live! If you missed it, scroll down or check the link in the comments to watch the replay! ⬇️
I LOVE how Dusk Shimmer and French Roast work together so beautifully, and how the new Purple EyeSense pencil really finishes the look off. 💜
And we all KNOW how much I love a neutral lip ombré!! This one is so beautiful, and I LOVE how Desert Topaz Gloss adds a splash of sparkle! Yes, please! 
PS – You guys it has been SO long since I've posted a full MOTD set it's CRAZYYYYYYY! 😱
Here's everything I used for this look!
💋 Silk Pore & Wrinkle Minimizer
💋 Medium CCTM & Medium Concealer, mixed
💋 Medium Concealer on Blemishes
💋 Candlelight as eyeshadow base & under eyes
💋 French Roast & Dusk Shimmer ShadowSense on eyes
💋 Purple EyeSense Pencil as eyeliner & on waterline
💋 Rustic Brown ShadowSense on brows
💋 Black LashSense VolumeIntense Mascara
💋 Hazelnut & Creamer LipSense, ombré
💋 Desert Topaz Gloss Gloss
💋 Kiss Blowout Beehive Lashes